It's really no wonder that New York residences have a minimum space requirement, with one room even sometimes extending onto another. You'll have a hard time identifying the differences in each room since they can be right next to each other. One of the New Yorker's design recommendations is to use an area rug to separate the space. Add an area rug to every room to divert attention from the room's corners to the rug's center point. Experiment a bit with a pop of color on an area rug to visualize and separate the space next to it so that the space will still be visible. This will make you feel that you're in a more pleasant setting.
Bring the New York City streets to your own living room
A graphic print of Manhattan's city streets would look great on any interior. Not only does it add a touch of color and an eye-catching design, but it also reminds people of the happy moments they have had during their tour. With a New York City Map art print, from this collection of United States Map Art you can bring this adventure home with you, anywhere and everywhere, you go. You can add a little bit of NYC to your weekend getaway. Who wouldn't love to wander through the streets of New York City? There has to be something new to explore because it's always an exciting experience.
Furthermore, it's a good talking point with family and friends who are visiting; you can appear very familiar with the area by pointing out places where you ate and drank.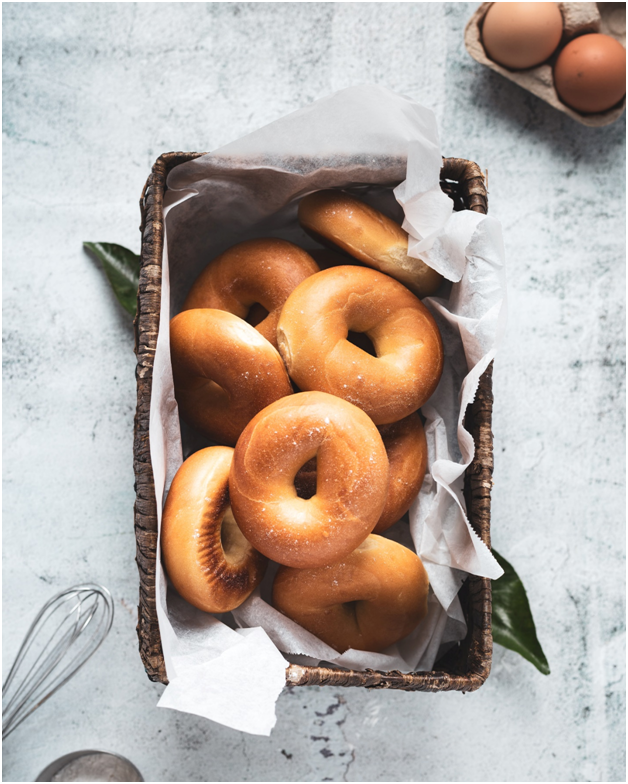 Bake something classically New York
You can make delicious New York-style bagels at home, and you'll be surprised at how quick and simple it is. A New York cheesecake might be another recipe to consider the next time you have visitors over. If bagels and cheesecake aren't your options, make yourself a mile-high sandwich with corned beef. Its culture may appear a little out of place, but New Yorkers are known for choosing to live modestly.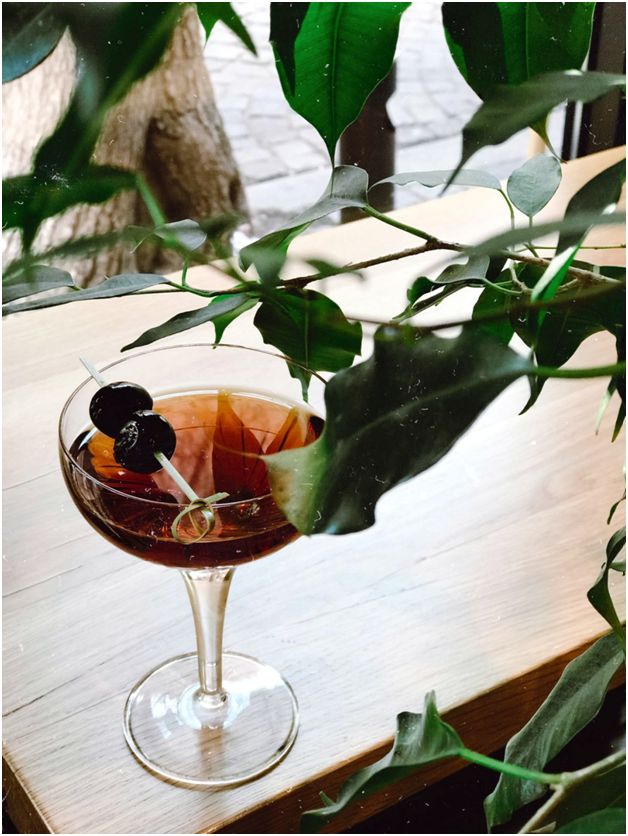 Shake up a New York Cocktail
The Manhattan is one of the world's most well-known for its popular cocktails. According to legend, it was created at the prestigious high-end hotel known as the Manhattan Club. This prestigious hotel in the heart of its namesake borough, a popular haunt for politicians and celebrities, added this now-famous cocktail
to its table in the early 1900s. If you really want to live like a New Yorker from the comfort of your home, grab a bottle of perfect maraschino cherries for this finely sweet sipper.
Watch a movie set in New York City
To truly immerse yourself in New York, put on a movie and transport yourself to its bustling city streets. Consider classics such as The Apartment (1960) or Rear Window (1971). If you prefer more recent films, try Birdman (2014) or The Devil Wears Prada (2006). There are far too many options, so pick a film that has the New York vibe you're looking for and forget you're in your own bedroom, even for just 90 minutes.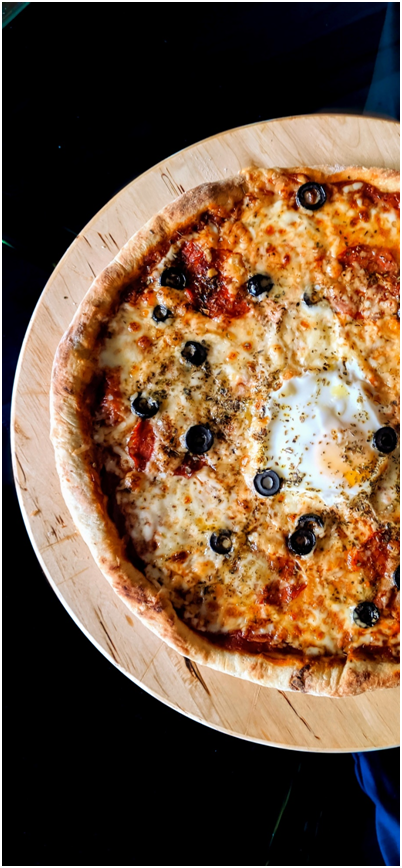 Treat yourself to something classically New York
It's easier to accept spending on a treat if you're attempting to recreate a New York getaway from the comfort of your own home. It could be as simple as discovering and ordering the best thin crust pizza in the city. You could end up spending and then, afterward, get those Tiffany champagne drinks if you're feeling extra luxurious. To keep things simple, start a new Sunday tradition of reading the newspaper with a cup of coffee and your hand-made bagels.